We took a couple days to get checked in with the Tongan officials, rest and reprovision. The weekend was coming up and Saturday was looking like it was going to be a nice day. Our taxi driver, Inoki, suggested he could take us on a tour of the island for a special price of $150 Pa'anga (about $100Cdn). We had always planned to do it, so we agreed.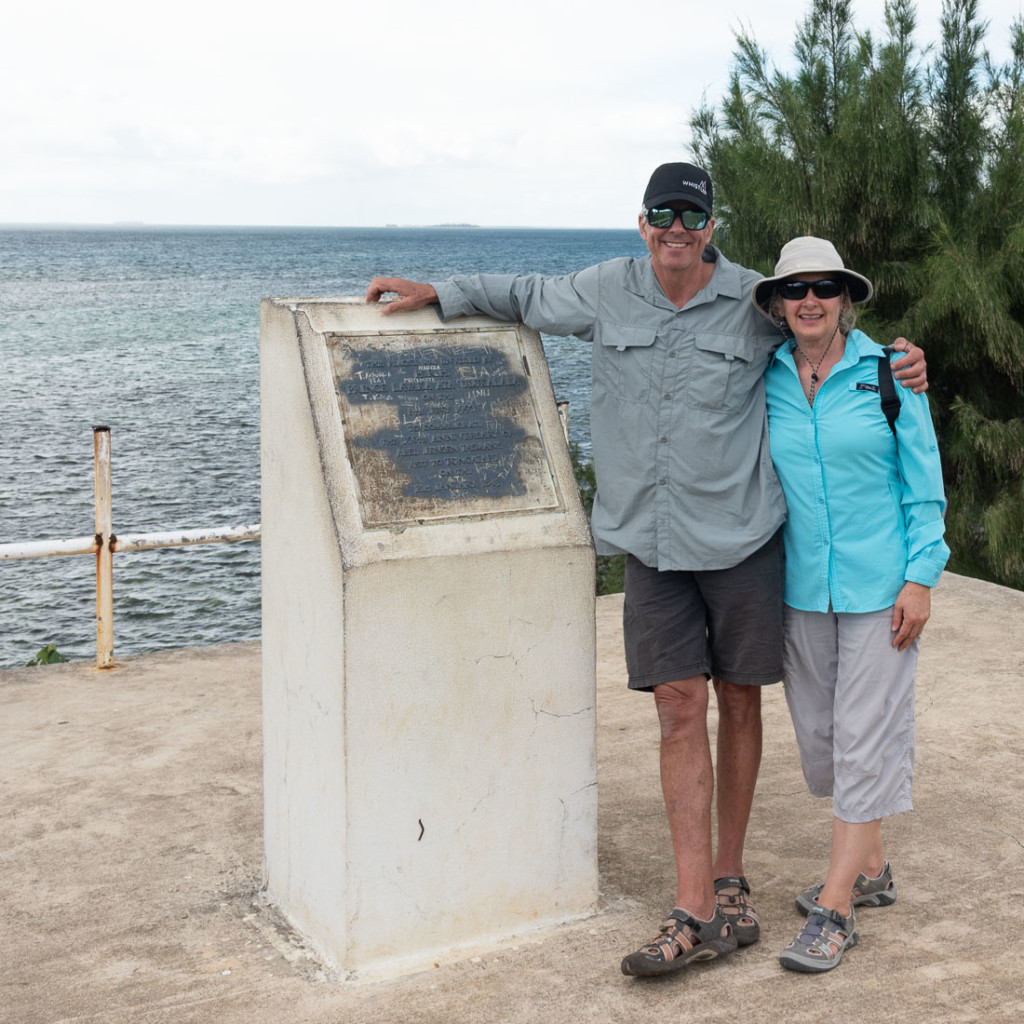 The plaque said "Researchers hypothesize that this large coral boulder, which is believed to be the largest tsunami rock in the world, was brought 100m inland from the surrounding coral reefs by a massive tsunami that hit Tonga approximately thousands of years ago."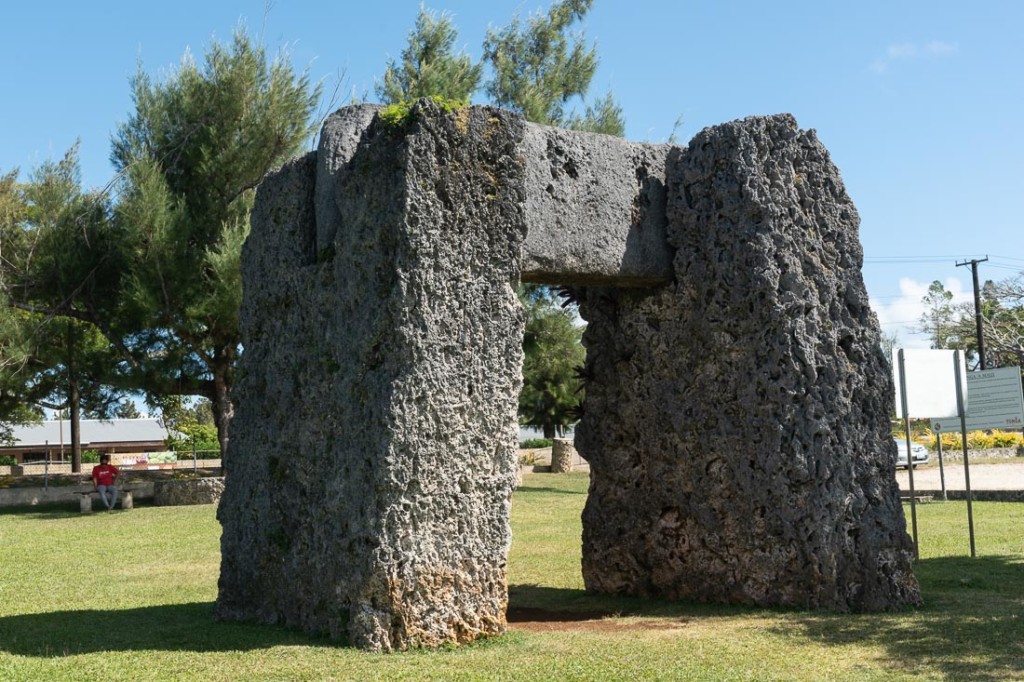 This monument is the South Pacific's equivalent of Stonehenge. It is credited to Tu'itatui, the 11th Tu'i Tonga. Each weighing 40 tonnes, the three large coralline stones are arranged into a trilithic gate.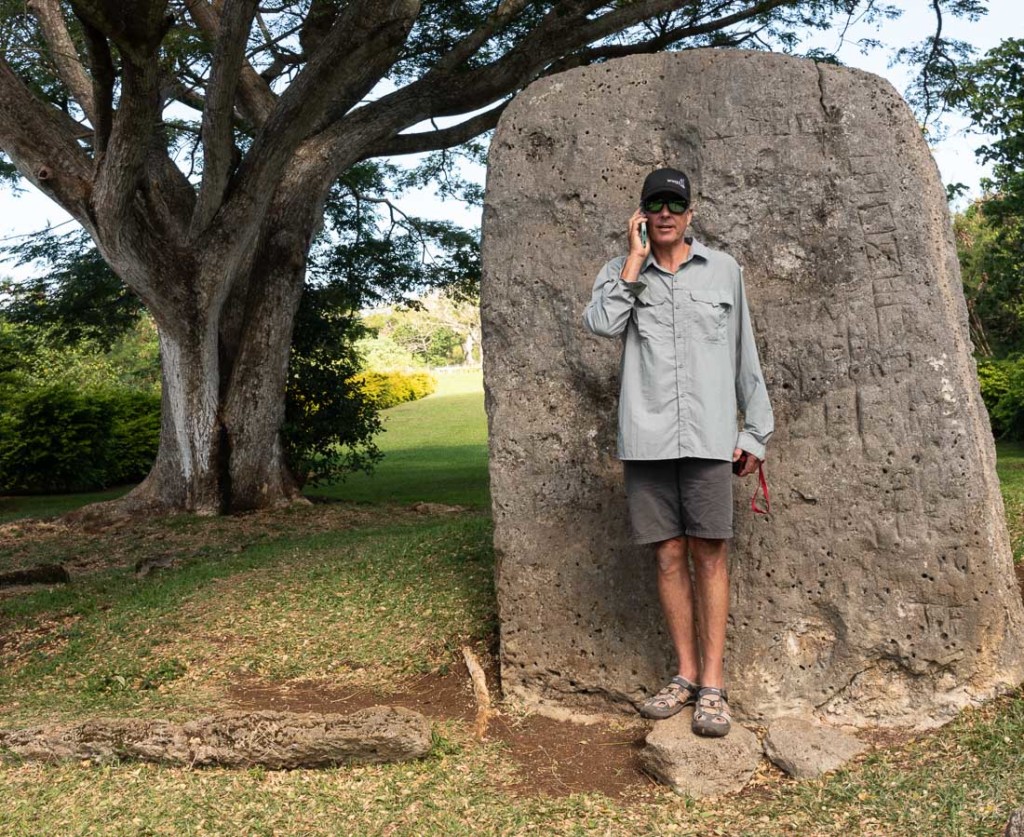 Our favourite attraction was the Mapu'a 'a Vaca Blowholes along the southwestern coast.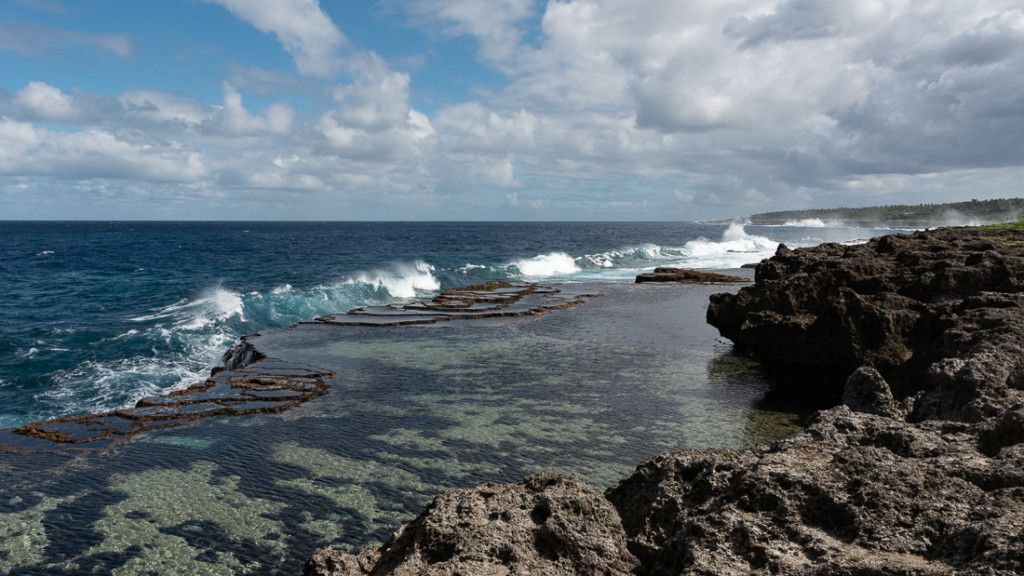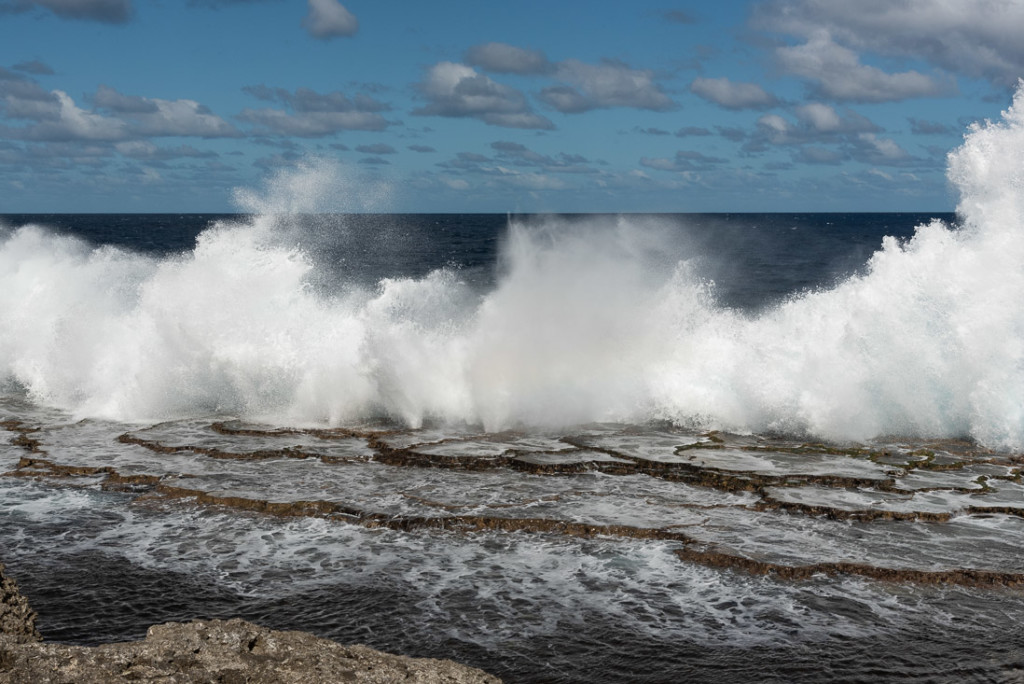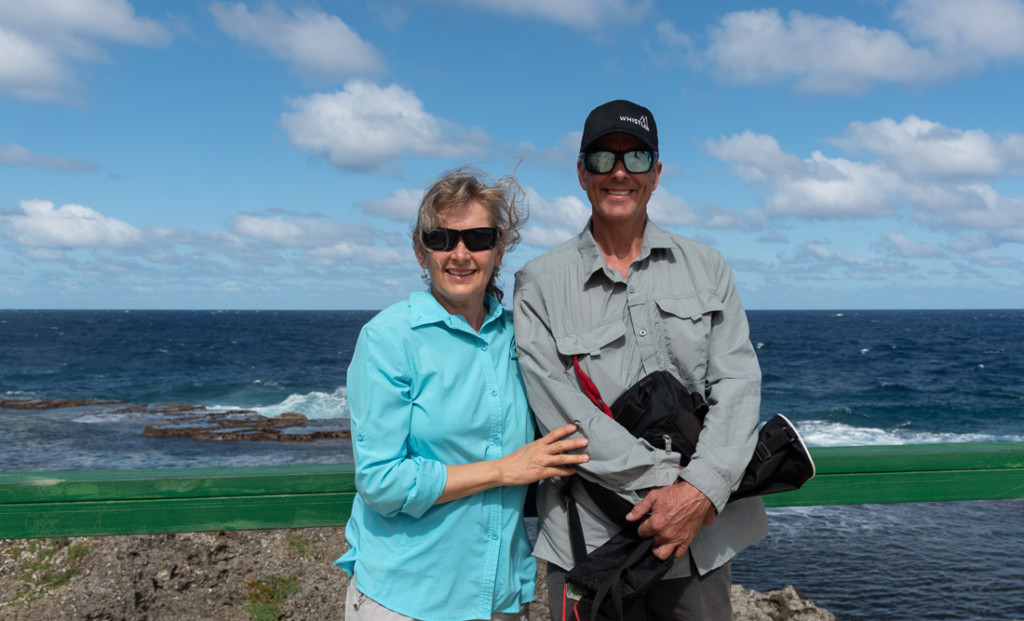 One more attraction to visit on our way back to the dock! We asked the driver to stop by the new Costlow, Tonga's answer to Costco. It will be serious competition to the Chinese run stores.
We went away with a bag of frozen Hot Buffalo Wings and frozen prawns, a few bags of Cheez Doodles, a couple jars of green olives and mixed nuts. Cravings!
More of Tonga, but from more of a cruiser's perspective, coming soon.