It is a treat to have an uninhabited tropical island to ourselves. Telekitonga is one of the eastern barrier islands, located 15 miles northeast of Kelefesia and 60 miles north of Tongatapu. Similar to windward islands in the Ha'apai Group, it is low-lying and fringed by reefs. A sandy beach lines the shore and palms trees sway above the dense jungle-like forest.
Though the island is mentioned in a cruising guide, the anchoring waypoints were wisely labelled "Approximate"! The charts were not very accurate and had little detail so finding a safe place to anchor was up to us. With good light, eyes on the bow and the satellite map, we found a sandy spot to drop the hook with reasonable swing room. Monty swam to check that the anchor was well set. As routine, we programmed our "anchor watch" and alarm on the AIS in case we dragged.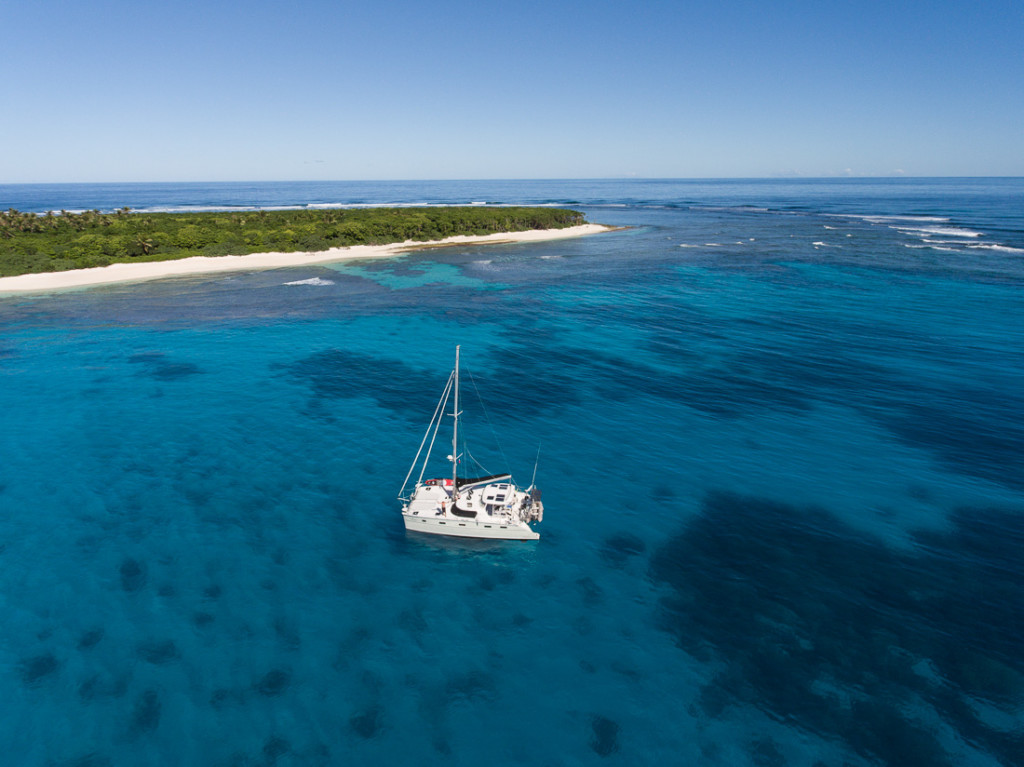 We paddled into shore with our boards as coral along the beach looked unwelcoming for the dinghy. Surf rolling into the beach made the landing a little challenging. We set off walking south and around to the windward side of the island.
Tongan women use the pandanus leaves for weaving a variety of Tongan handicrafts like mats, bowls and traditional Tongan woven skirts, known as tapenu, or sashes called kiekie and ta'ovala. The leaves are first bleached by hanging them in the ocean and then dried in the sun.
It is always interesting, and saddening, to see what has washed up on the windward side of the islands. Several fishing floats, plastic, styrofoam, flip-flops and a stove had found a home on Telekitonga. A half dozen of these plastic tubes were noted. We have seen them on other beaches and wonder what was carried in them and why they end up littering these beautiful beaches. If anyone has an idea, please let us know.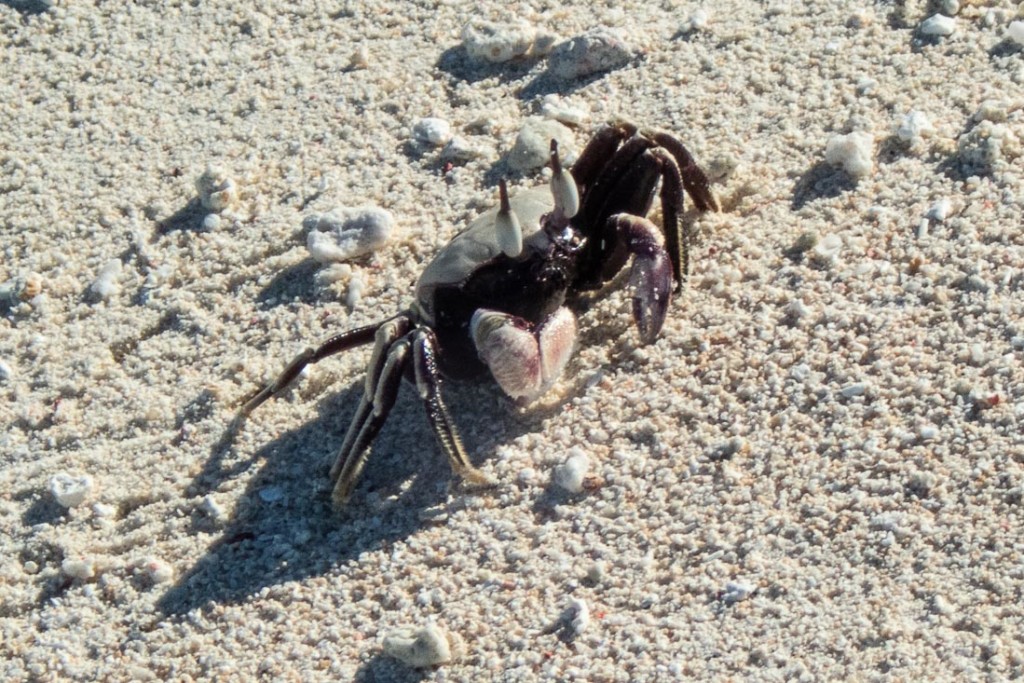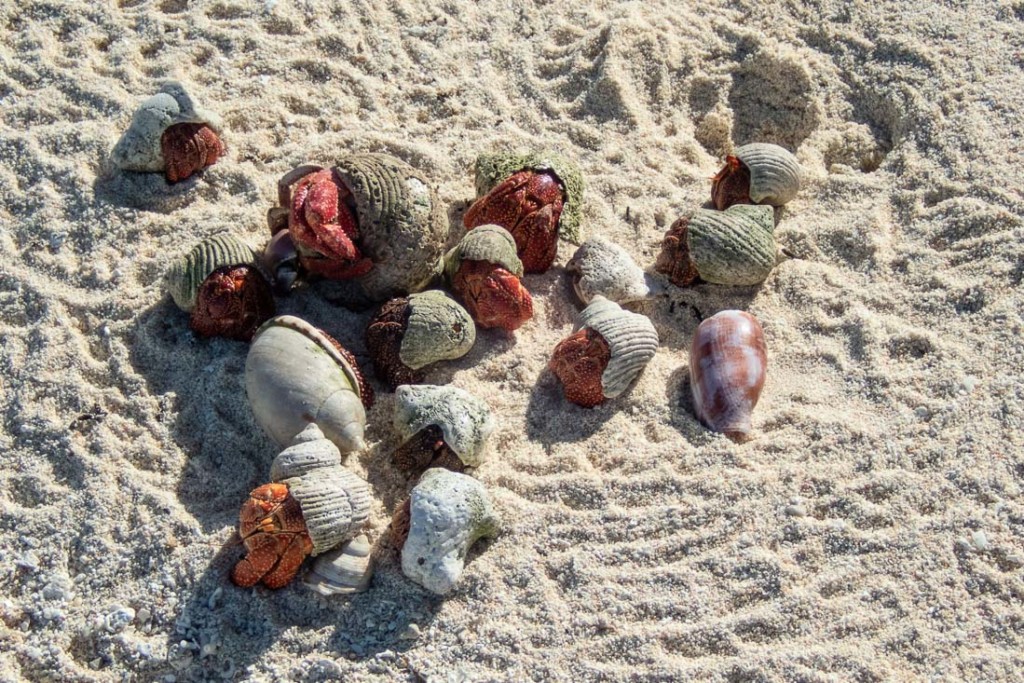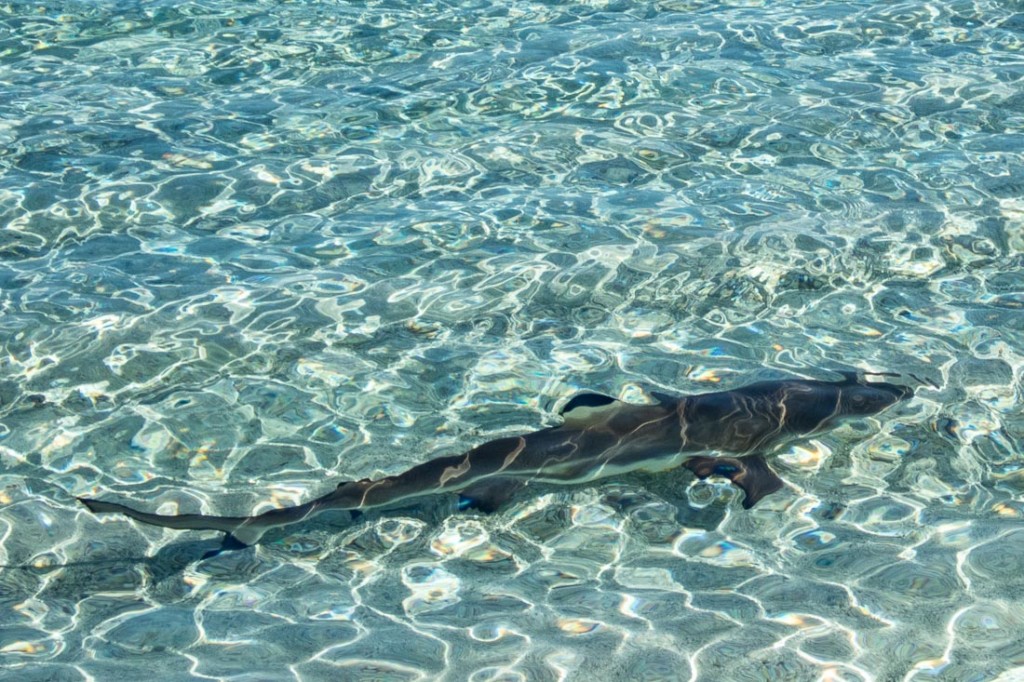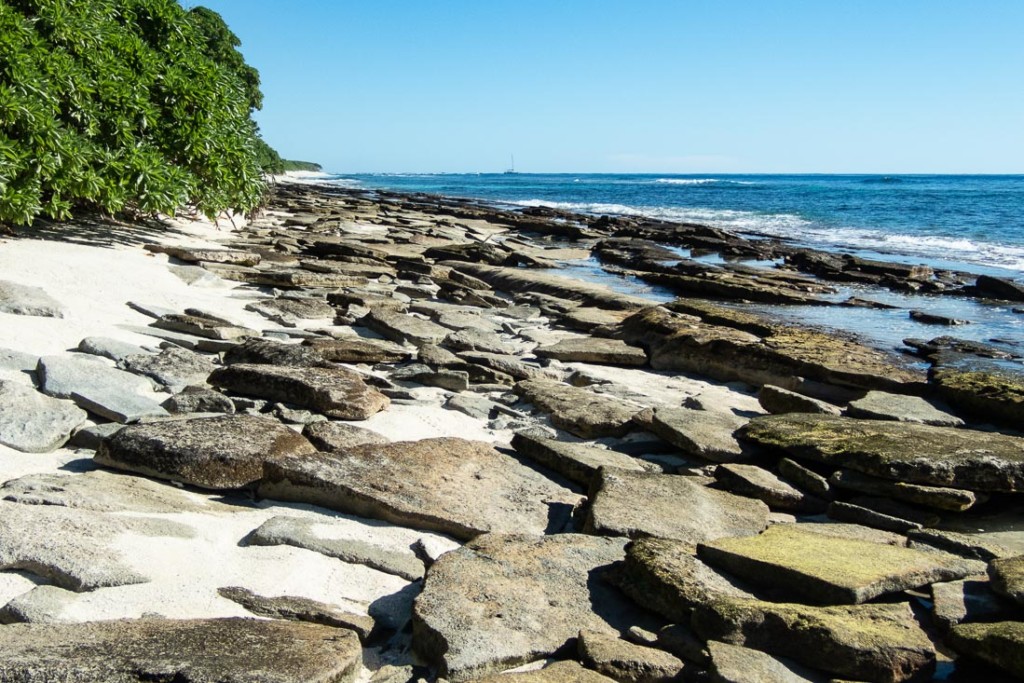 We were fortunate to have settled conditions and be able to safely visit Telekitonga. The solitude and the sound of the waves near the boat made it memorable. However, a southwest swell rolled in over the southern fringing reefs at high tide, crashing against our hulls and causing Whistler to rock. It was not our most comfortable night at anchor. With the forecast for the southerly swell to build, we decided we needed to leave this idyllic piece of paradise and find a more protected anchorage.